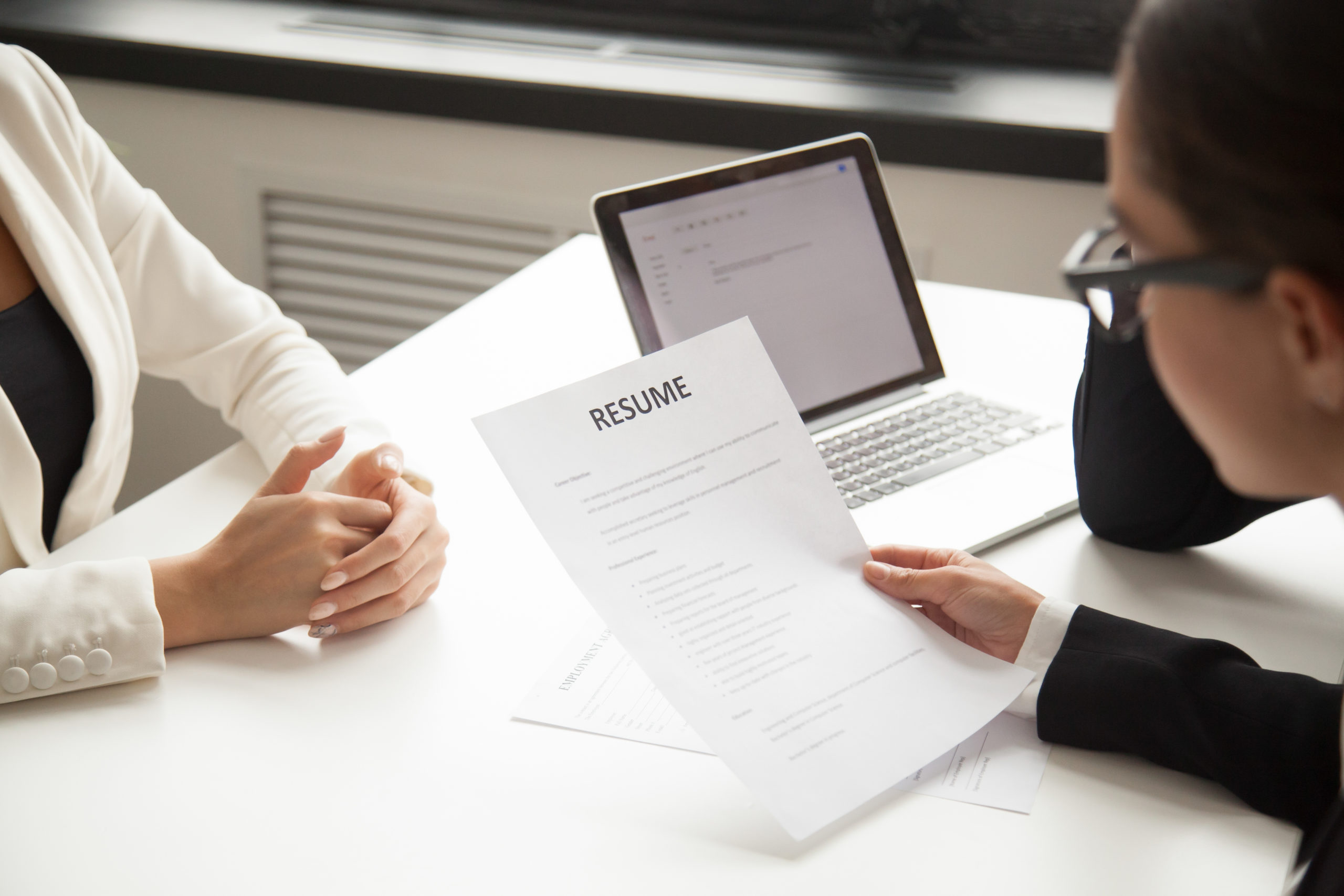 Join our Team!

Would you like to work with us?
Complete the form below and we will get in touch with you.
Our Story
We started our company in 1987, from that time until today we are continuously expanding our team and services so as we can provide the best possible customer experience.
What drove us to start this company was the understanding that we could use our expertise to help people. We invested heavily in our team and make sure that we could hire people with only the best qualifications. Taking these into consideration, we came to "today". With many years of expertise in our shoulders and a large group of skilled professionals…