What We Can Offer You...
Below you will find a detailed description of the services that Anthimos Leonidou & Partners offers.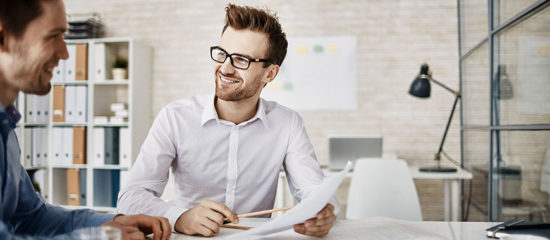 Audit and assurance have evolved as the key elements to adhere to in the increasingly demanding regulatory environment and continuous pressure from stakeholders for the need of greater transparency.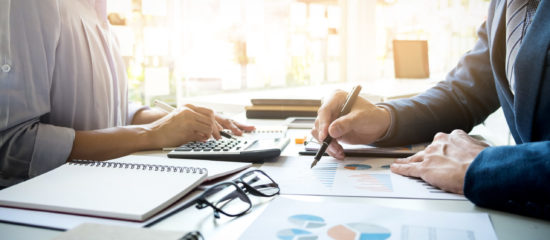 Accurate accounting is fundamental in ensuring your business is compliant with the relevant laws and regulations. Our accounting team prepares accounting records in accordance with…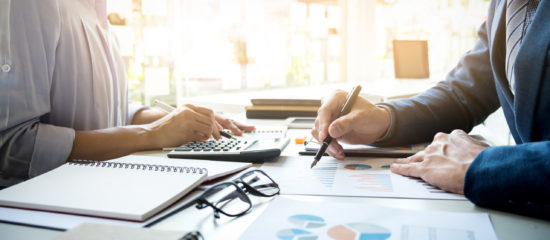 Anthimos Leonidou & Partners Ltd has a vast experience in assisting both companies and individuals to better manage their VAT obligations. Maintaining accurate accounting records…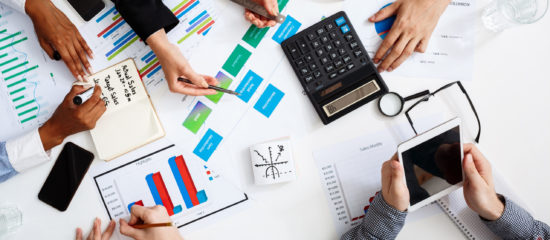 Our payroll team is fully trained in processing payroll information in a highly professional and efficient manner. All payroll information is recorded as per Cyprus Social Insurance laws and regulations.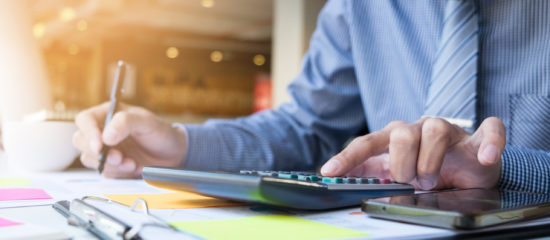 We provide tax compliance, planning and advisory services for both companies and individuals. We have the right expertise and knowledge to ensure your business complies with current tax laws and regulations.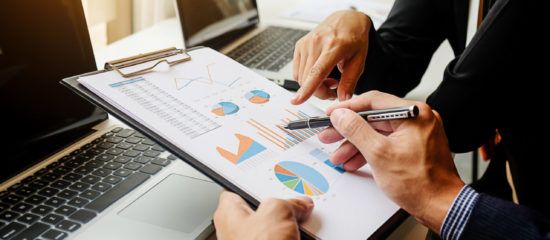 Α Cyprus company can either be a private company established by one or more persons or a public company established by seven or more persons. Additionally, other legal entities that can be registered, are Branches and Partnerships.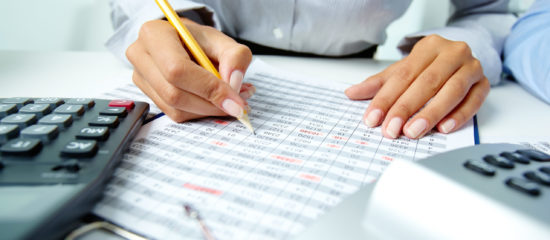 Our team of experts have the knowledge and expertise in preparing feasibility studies, business plans…